Our New Arrivals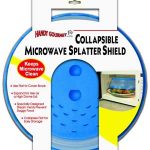 Collapsible Microwave Food Cover
This space saving collapsible microwave food cover has specially designed steam vents to prevent soggy food & messy cleanups Only $9.50

Does Coffee Upset Your Stomach?
The only organic
Low Acid Coffee
in North America! 75% of the acids are removed from our low acid coffee, while the good acids that give the coffee it's flavor and the acids that assist in the digestion are kept.
More new additions…
Portable Changing Room | Designer Toilet Seats | $8.50 Domains
Our Top Picks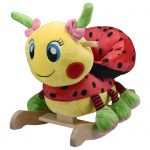 Animal Rockers
Attractive rockers that are soft and plush to the touch. Hand crafted with a solid hard core and stands on sturdy hard wood rockers. Start at $70.00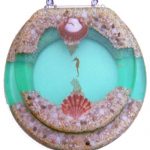 Novelty Toilet Seats
These seats are hand made with the finest materials possible for durability unmatched by others. Whether you're stuck on a gift idea or you would simply like to brighten up your bathroom with a one of a kind handcrafted toilet seat.. Start at $41.50
Liquid Leather products
This unique product is safe, fast and easy to use. You'll have the ability to match popular colors and grains or textures on leather, or vinyl! Start at $10.50

Pop Up Room
A portable changing room that provides convenient privacy in seconds. Ideal for campground, poolside, beach, photographers, models, tradeshows, swapmeets, and vendors.
Only $45.50
Bark Buster Stopper
Humane way to put a stop to persistent barking. Emits a high-pitched sonic pulse that's inaudible to the human ear but highly irritating to dogs. $11.00 with free ground ship!