Product Description
The 7-in-1 Anti-Aging Skin Formula
One product for one minute each day and you, too, can look up to 15 years younger! The skin care breakthrough that gives you 7 benefits in 1 great product.
Clean out your medicine cabinet, throw away all those half used products cluttering your vanity. Now you can get your glow back with Only One! It's the one and only product you need for total skin care.
Replace your half used day cream, night cream, wrinkle cream, under eye treatment, moisturizer, lightener and firming gel with Only One, the skin care breakthrough that gives you 7 benefits in 1 great product!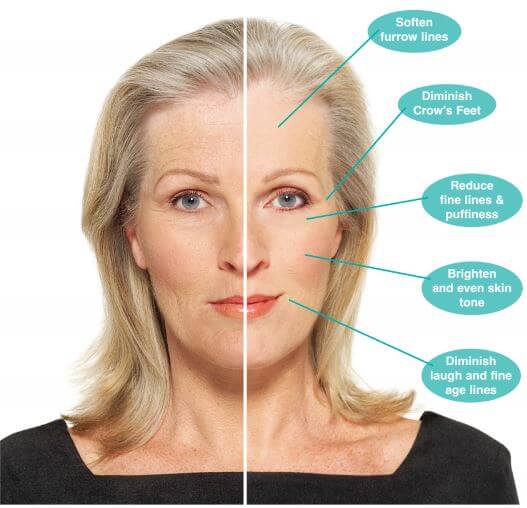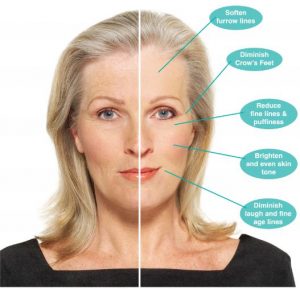 1. Reduce the appearance of wrinkles
2. Help diminish crow's feet
3. Erase the look of fine lines
4. Reduce the appearance of dark, puffy eye circles
5. Brighten and even out skin tone
6. Help improve firmness and texture
7. Make spider veins seem to disappear
The Only One Secret?
A Delivery System so Unique and Special, it's Patented!
Only One is powered by LS-10, our patented bioengineered soy lecithin delivery system. It has been proven to carry our state-of-the art anti-aging active ingredients deep into the epidermal skin layers for maximum effectiveness. It also reduces irritation, making it ideal for all types of skin – even sensitive skin. And you'll love its silky, creamy feel.
I have never seen so many cutting edge youth compounds in one "super cream." This dynamic anti-aging formula is important for every woman over 30 who cares about her looks.

Dr. Janis DiPietro
Board Certified Plastic Surgeon
Application:
Apply Only One Total Skin Care twice daily for the first week, then once, prior to bedtime each night.
Apply to a clean, dry face with the fingertips in a rapid patting motion, then gently massage in with soft, sweeping circular movements until absorbed.
While every person's skin is different, look for progress within eight weeks for maximum improvement.
Please note:
Only One has been discontinued; the manufacturer recommends Youthmetrics instead
Comments
comments