Product Description
Biologic Solutions has created this breakthrough, amazing formula that is delicate enough to nourish and renew aging neck skin, yet strong enough to tighten and smooth these most difficult signs of aging. This creamy, luscious formula goes on smooth as silk,  yet has a doctor's secret ingredient tightening and firming loose neck skin in minutes.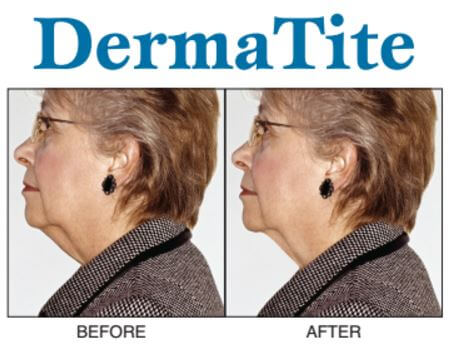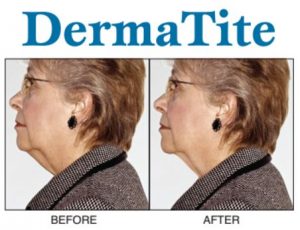 Dermatite's formula combines tissue lighteners with powerful moisturizers and Vitamin C polypeptide to renew aging skin.
Don't let your neck give away your age, start seeing results with Dermatite!
2 oz jar – 30 day supply
Please note:
Due to health restrictions we do not accept returns for refund for this product.
As these items results can vary from person to person, we cannot guarantee the results.
Ships in plain bubble mailer for discreet delivery!
Comments
comments